We are very excited to offer you GoHealth Insurance options!  They offer multiple options for insurance carriers and affordable healthcare.  Options include: Medicare Advantage, Medicare Supplements, Commercial Insurance, Dental, Vision, and more.  Check out this aware winning company today and get a quote!  Learn how much you can save to protect you and your family.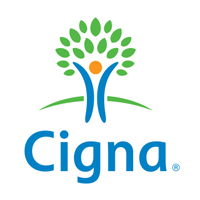 If you are outside of the United States, Cigna Global may have the right plans for you and your family.  Check out their affordable healthcare coverage options today and get the health insurance you need! 


Like Go Health, eHealth offers a large variety of healthcare carriers for your families journey.  Select from some of the top insurance companies today and choose a health plan that will suit your needs and budget.
USHealthShare is a unique opportunity for those of the Christian faith to share in the cost of healthcare. Check it out today!
Other Exciting Insurance Options to Check Out
Health IQ is a unique life insurance program that helps athletes, runners, vegetarians and other health conscious individuals get the best rates on their life insurance.